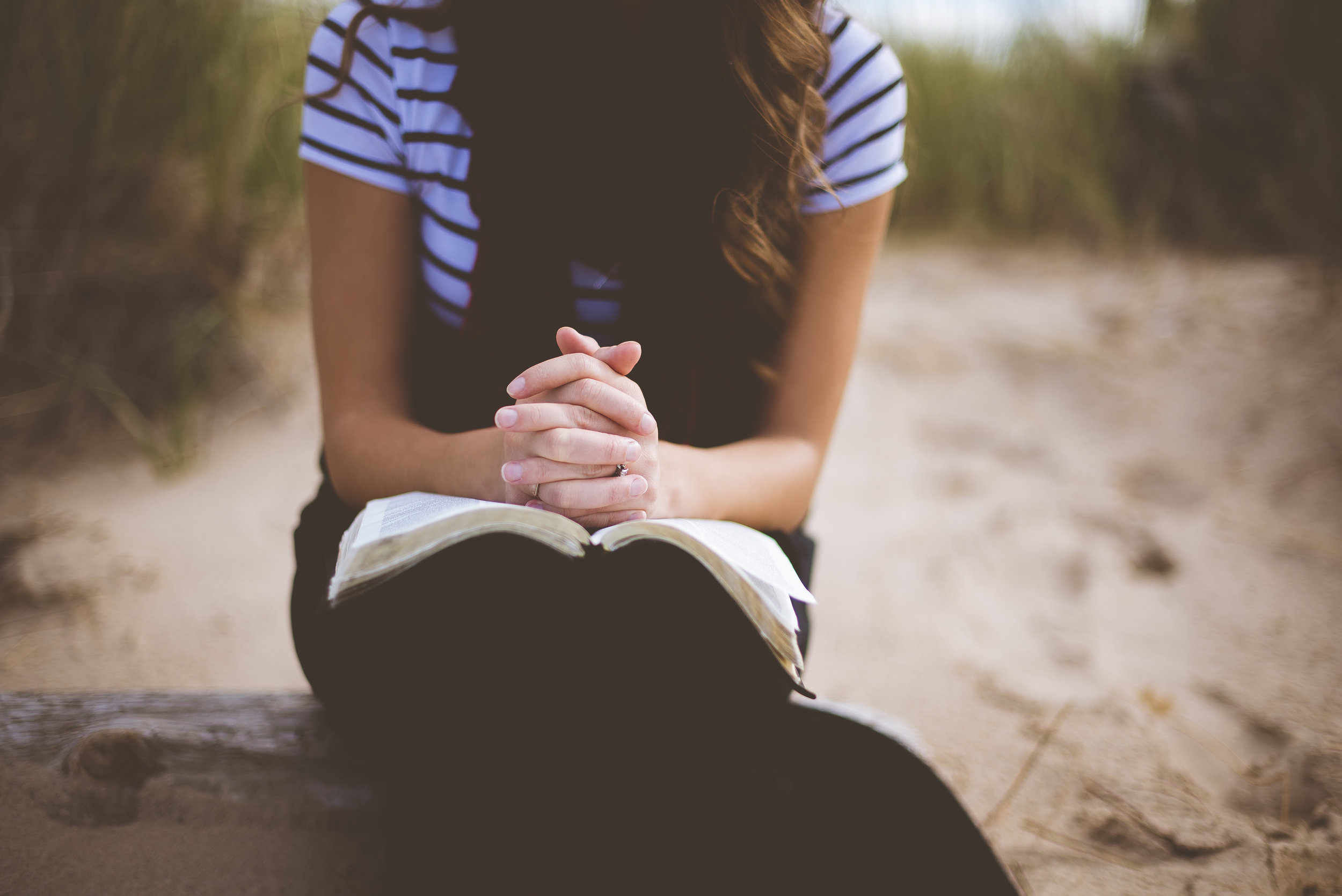 Helping people to know, love, and follow Jesus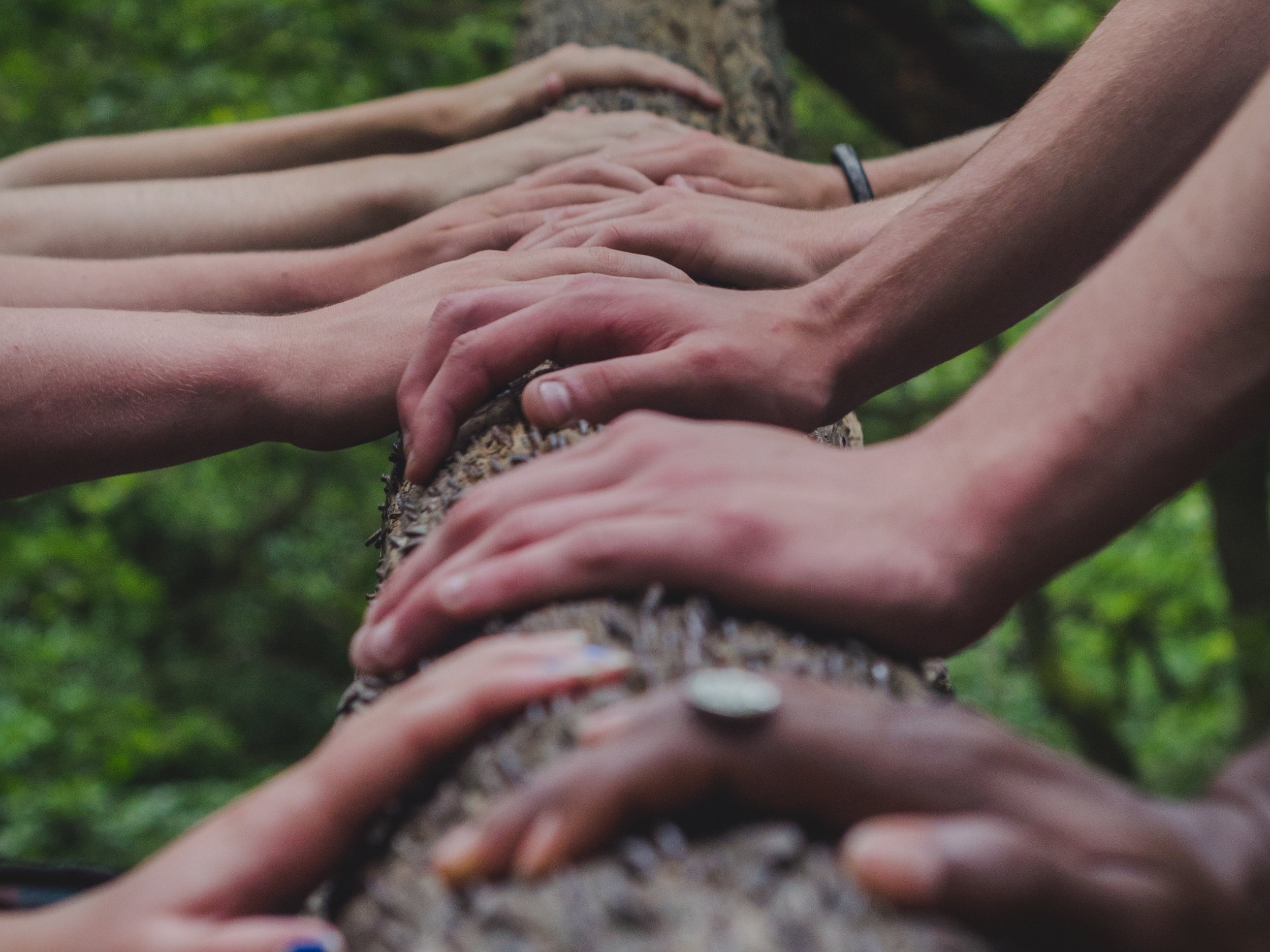 Called to Care
Live to Tell
Build by the Book
Love the Lord
Saved to Serve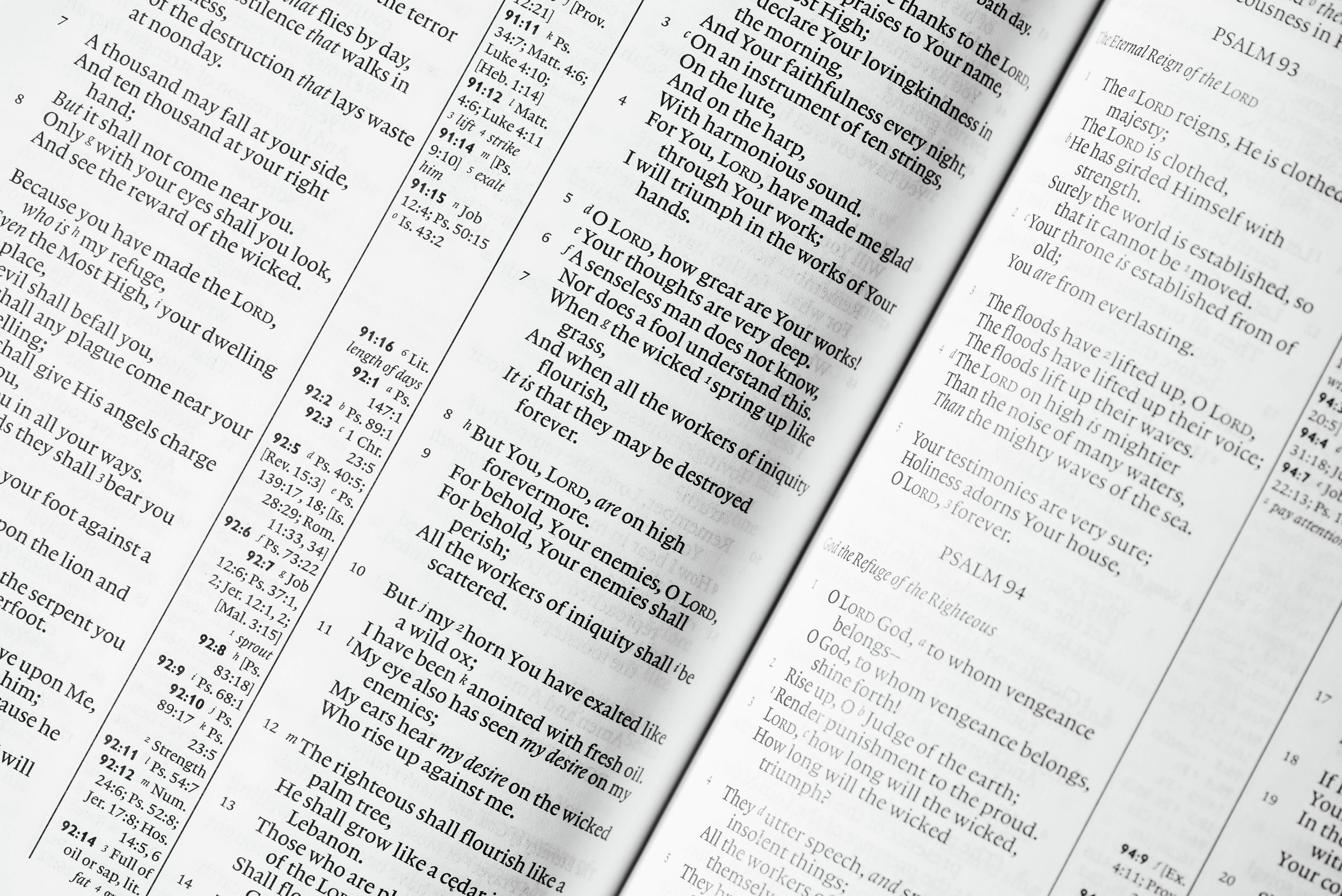 We confess Jesus Christ as Savior and Lord. By faith, we walk with Him. We commit ourselves to know Him in His full sanctifying grace.
As God's people we reverence and worship Him.
As a people, we live wholesome and holy lives and show mercy to all, ministering to both their physical and spiritual needs.
As a people, we honor and support the God-ordained institutions of family, state and church.
As God's people, we express the life of Christ in the world.
Read the full Free Methodist doctrine here.