HELPING PEOPLE TO KNOW, LOVE, AND FOLLOW JESUS
Sundays | 9:00am | 111 S. Elm St.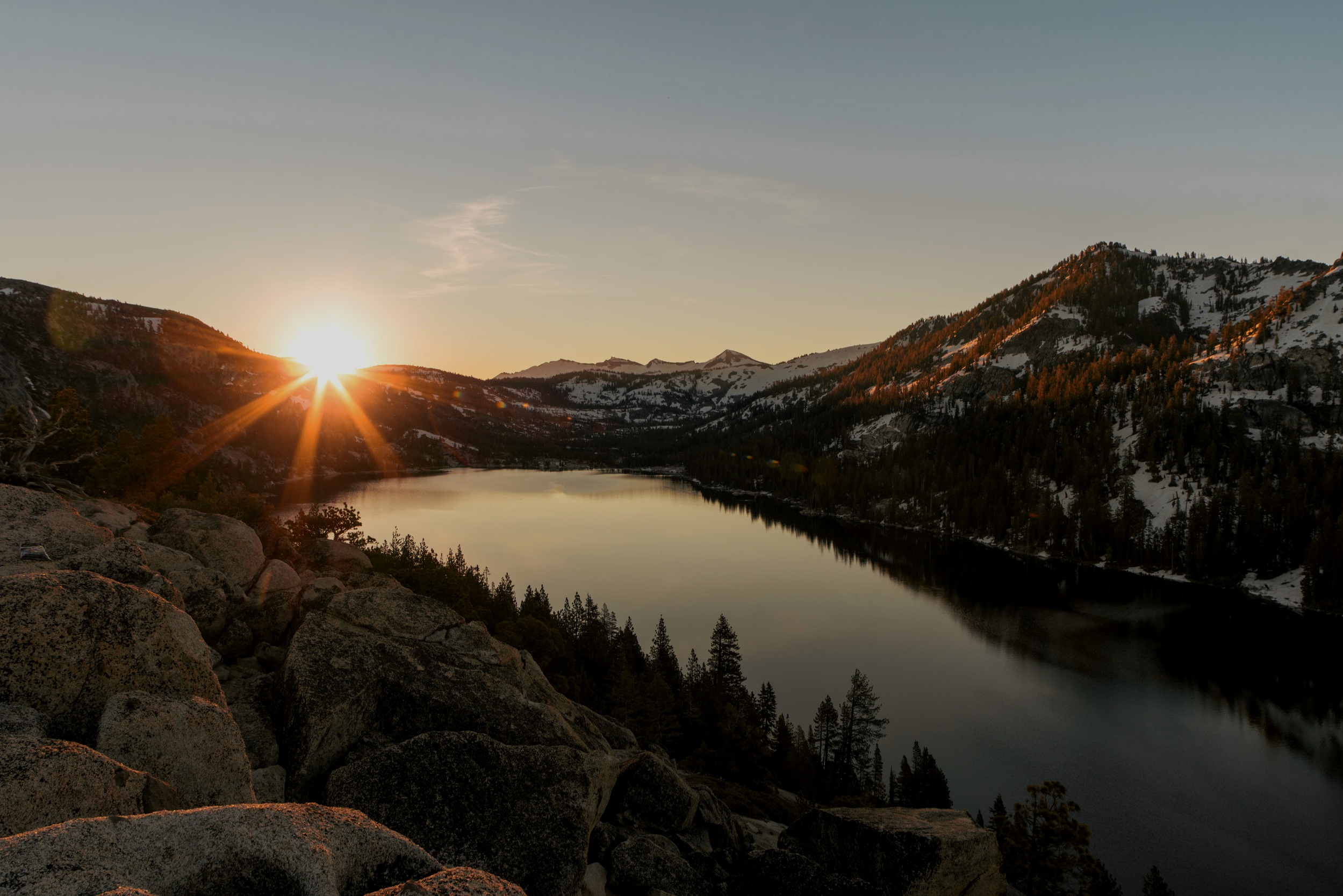 We want to see:
Marriages and families strengthened
God, every time we gather
Kids and youth impacted for Jesus
A local and global impact of the Gospel
"God cares about everybody and He's the one that made us, and He is real!"
111 S. Elm St. Colville, WA.
We are located kitty corner from the Fire Hall, on the corner of 1st Ave and Elm Street.
There is a small off-street parking lot on the church property. All on-street parking is FREE!
Richard Dickinson
Lead Pastor
Sara Moreno
Resident Missionary
Bradley Mutton
Associate Pastor
Leigh Ann Harold
Worship + Creative Arts
Shelley Biller
Administrative Secretary